Seasonal Transitions on Clearwater Lake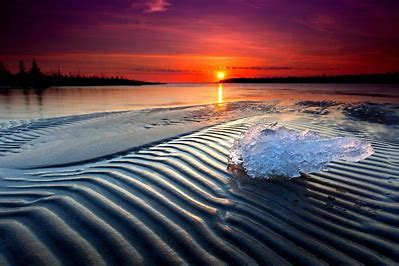 The ice transitions of Clearwater Lake in Annandale, Minnesota can not only be a thing of beauty but also a definite bookmark for lake activity. Ice-in and ice-out dates can give a relative perspective on the year-to-year duration of seasonal on-ice or open-water activity. The table below is a compilation of ice transition dates made possible by contributions from Mary Jane Miller, Tony Matanich, Steve Connelly and Kevin Dehn. After this initial data posting, past & future transition dates will continue to be available through a "Lake Data" tab on the website . . . which continues to grow & improve thanks to the efforts of Paul Pattee & Westin Nelson.


Remember that not all ice is "safe ice" when it comes to recreation such as ice fishing, ATV or snowmobile use. We've included a link to the Minnesota DNR (
www.dnr.state.mn.us/safety/ice
) for information on safe ice recreation.

Lake Level Readings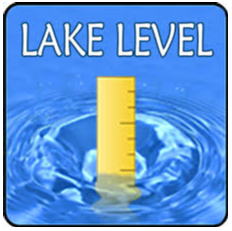 Early in the spring, the DNR comes out to Clearwater Lake and installs a gauge for us to be able to record and track the lake level. See below for the up-to-date recordings taken. It also will display when we are in the "No-Wake Zone" Level (

cells highlighted in red

)

No Wake Zone Restrictions apply to Clearwater Lake when:

a. When the water level at the Grass Lake Outlet Dam (860243TW) reaches or exceeds an elevation of 992.1 feet above sea level, motorboats shall be restricted to a slow-no wake speed within 300 feet from all shoreline unless launching or landing skiers directly to or from open water. When high water levels have subsided and have remained below an elevation of 992.1 feet above sea level at the Grass Lake Outlet Dam for 3 consecutive days, said restrictions shall be promptly removed.

b. No person shall operate a motorboat, including seaplane, in excess of slow-no wake speed within the channel between Augusta Lake and Clearwater Lake.

Lake Data Spreadsheet
** Click on the tabs below to view the interactive **